With us nothing will stop you
Professional operator of railway wagons.
Lease of
freight wagons
new and used railway
freight wagons for all
types of freight
Locomotive
rental
electric,
diesel
traction
Fleet
managment
Quick response to operational
changes and current
customer requirements
"ECM"
activity
Technical inspections and acceptances, including the function of the entity in charge of vehicle maintrance

Consulting
In the field of rail
transport and to obtain
a certificate
Regular
service
preventive inspections
and mobile service of railway
freight wagons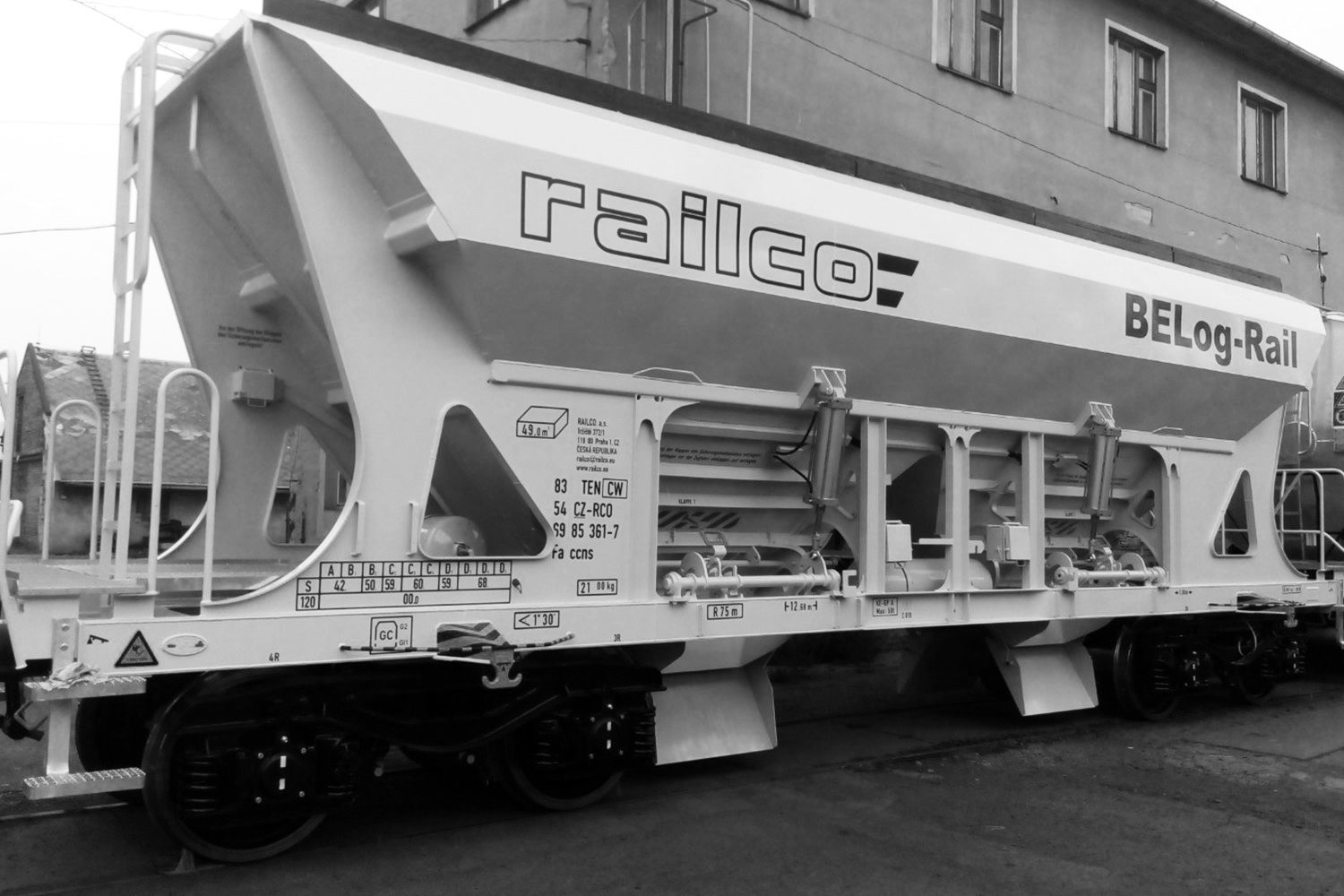 Railco
European railway fleet management

About us
Railco provides modern freight rolling stock on the domestic and European market. It provides a professionally managed, safe and reliable service for customers and partners.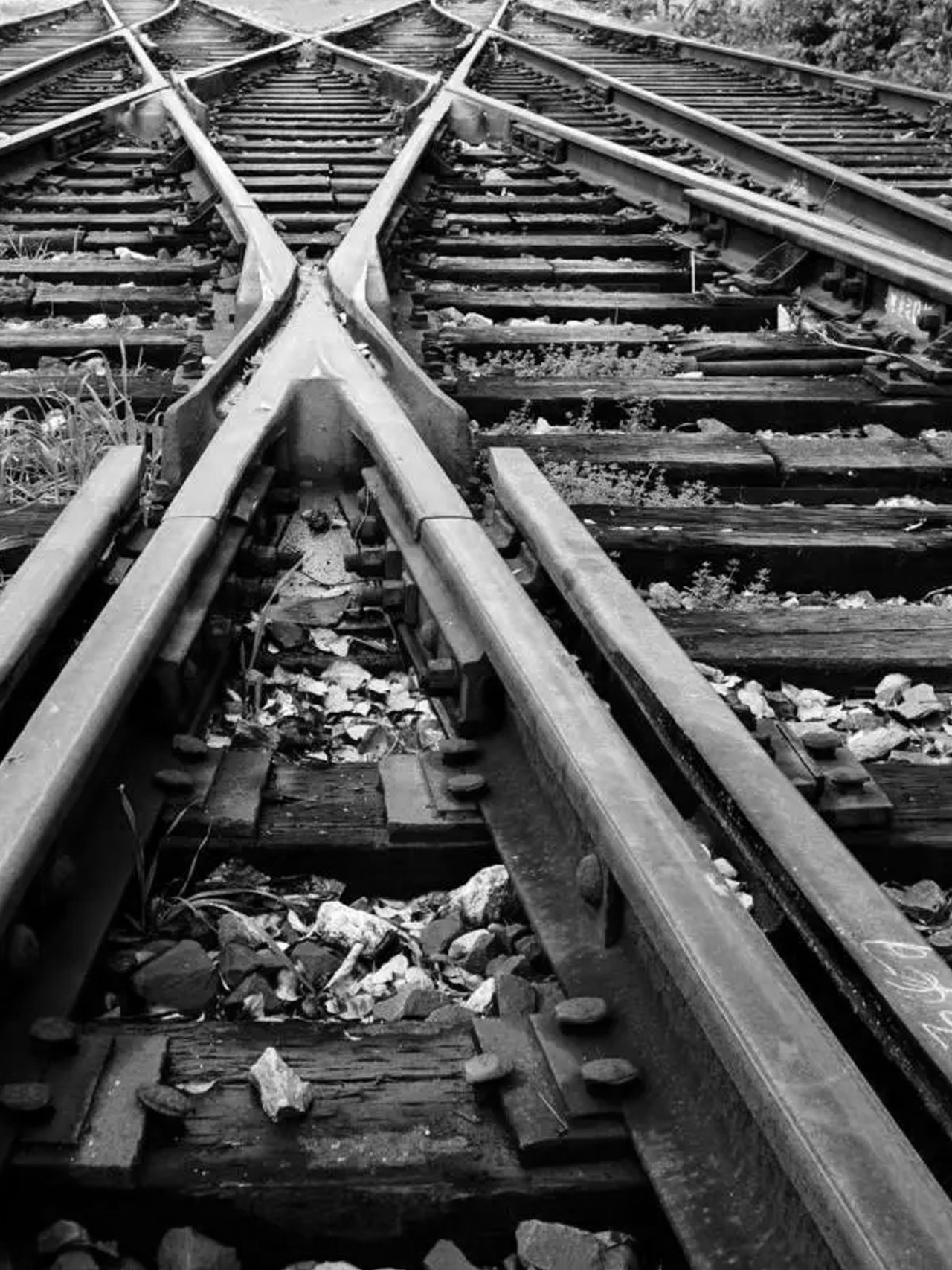 Comprehensive operation of railway freight wagons including repairs
SAFETY
vehicle quality, maintenance system,
insurance
CAPACITY
maximum loading of the wagon taking into account the length of the train
FLEXIBILITY
quick response to changes and current customer requirements
INTEROPERABILITY
compliance with the required dates and agreed transport conditions
CUSTOMER
friendly approach,
easy ordering of services
INFORMATION
detailed movement of cars and periodic maintenance interventions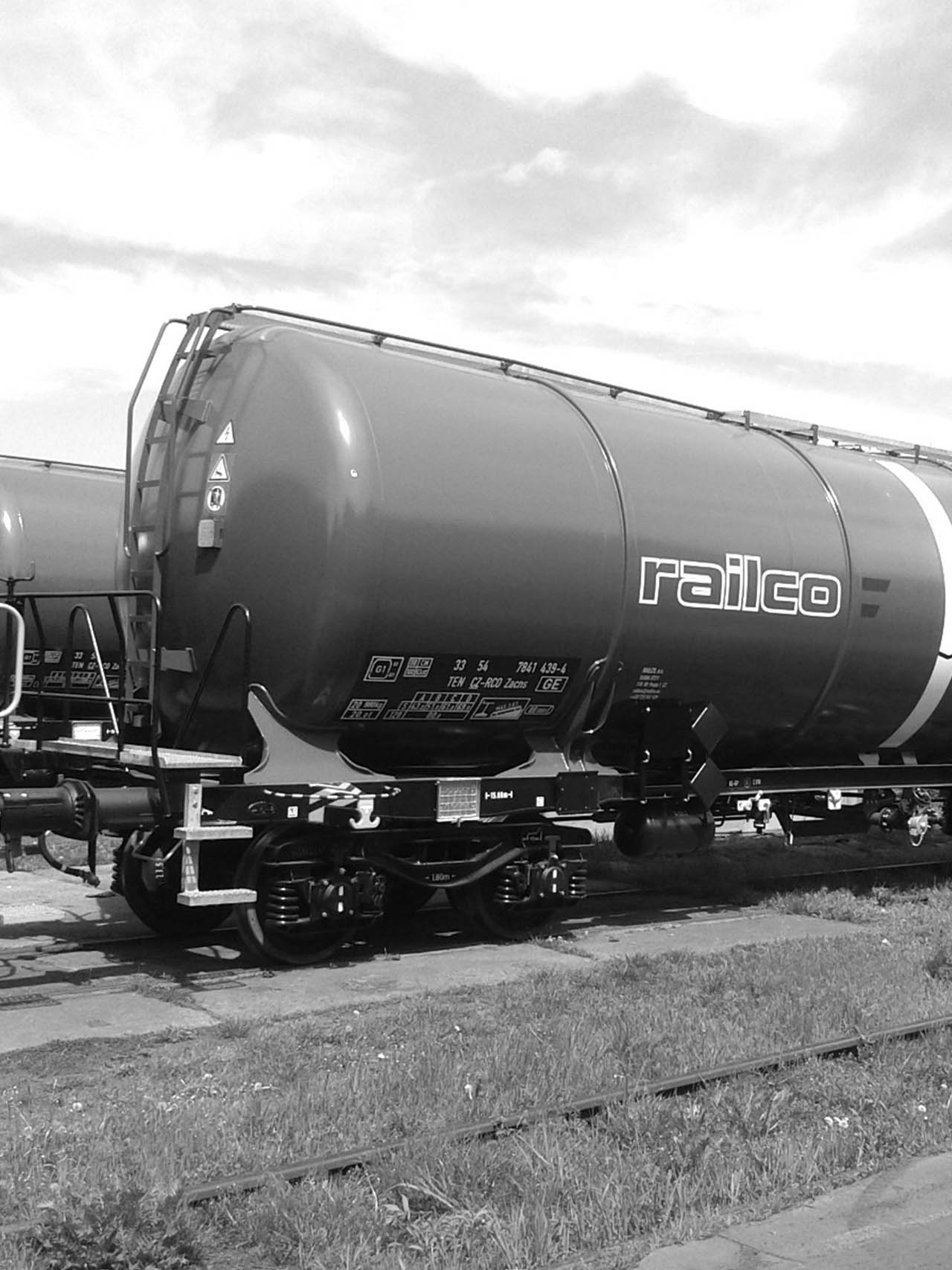 Offer of freight wagons
Wide range of modern railway railways for the European market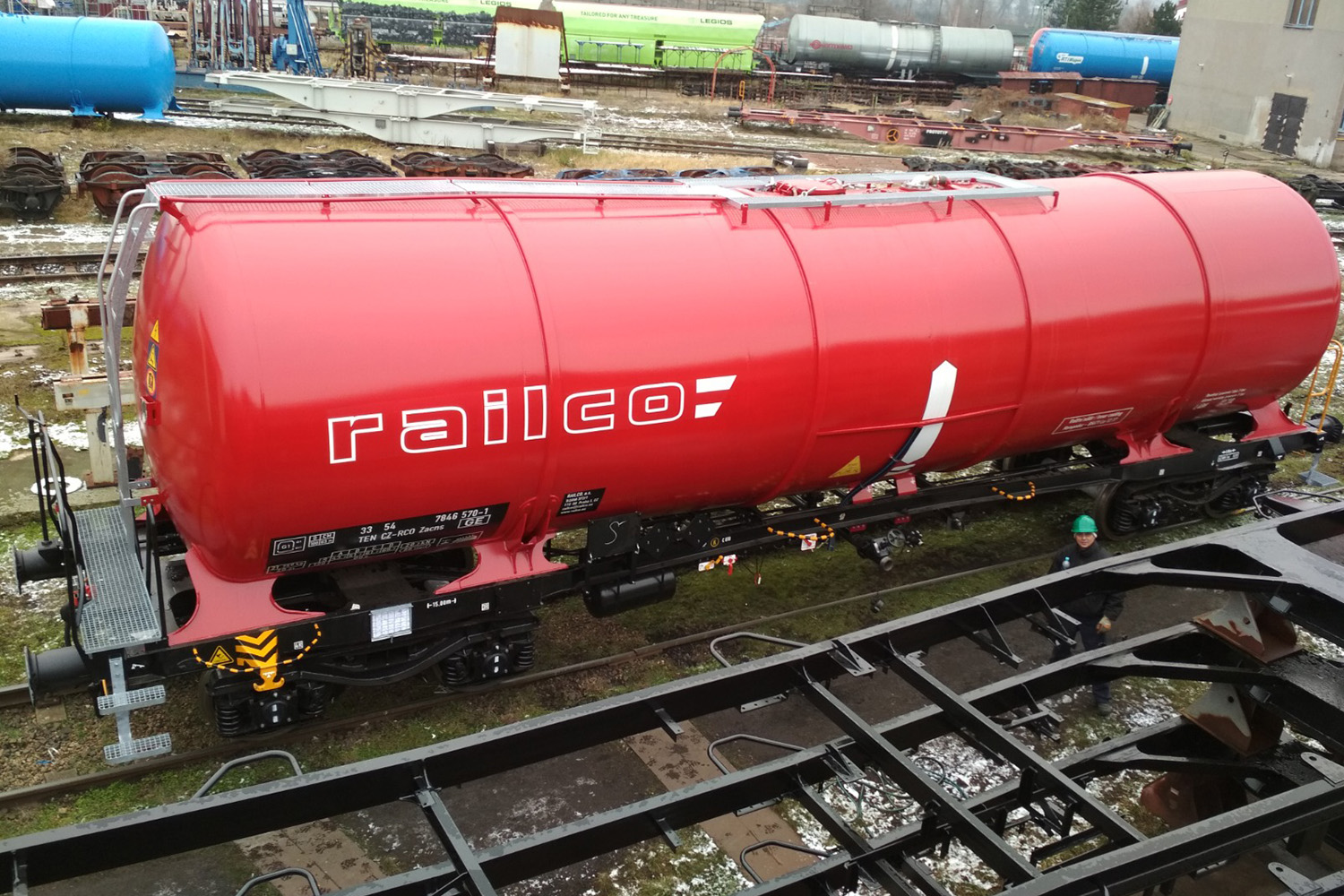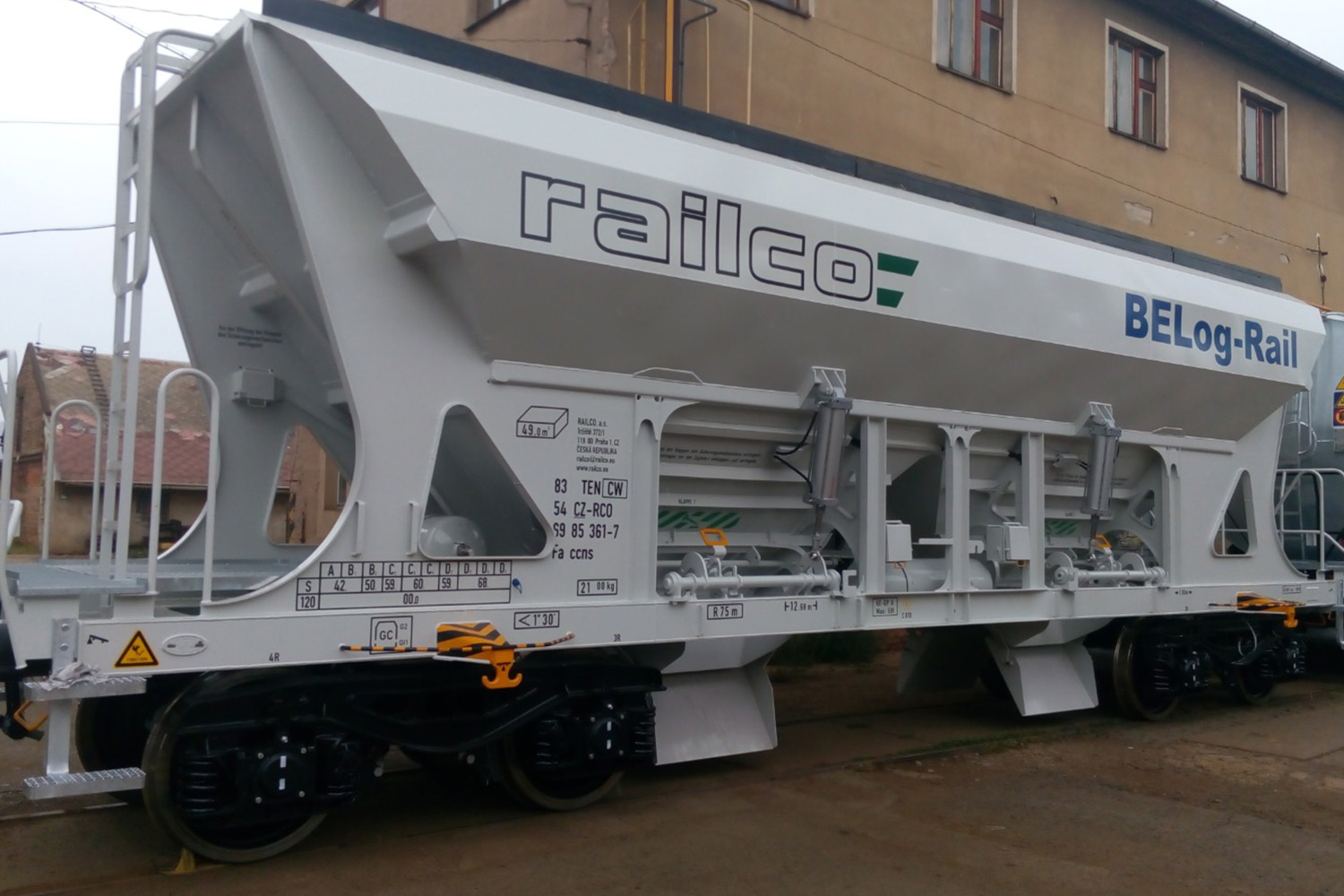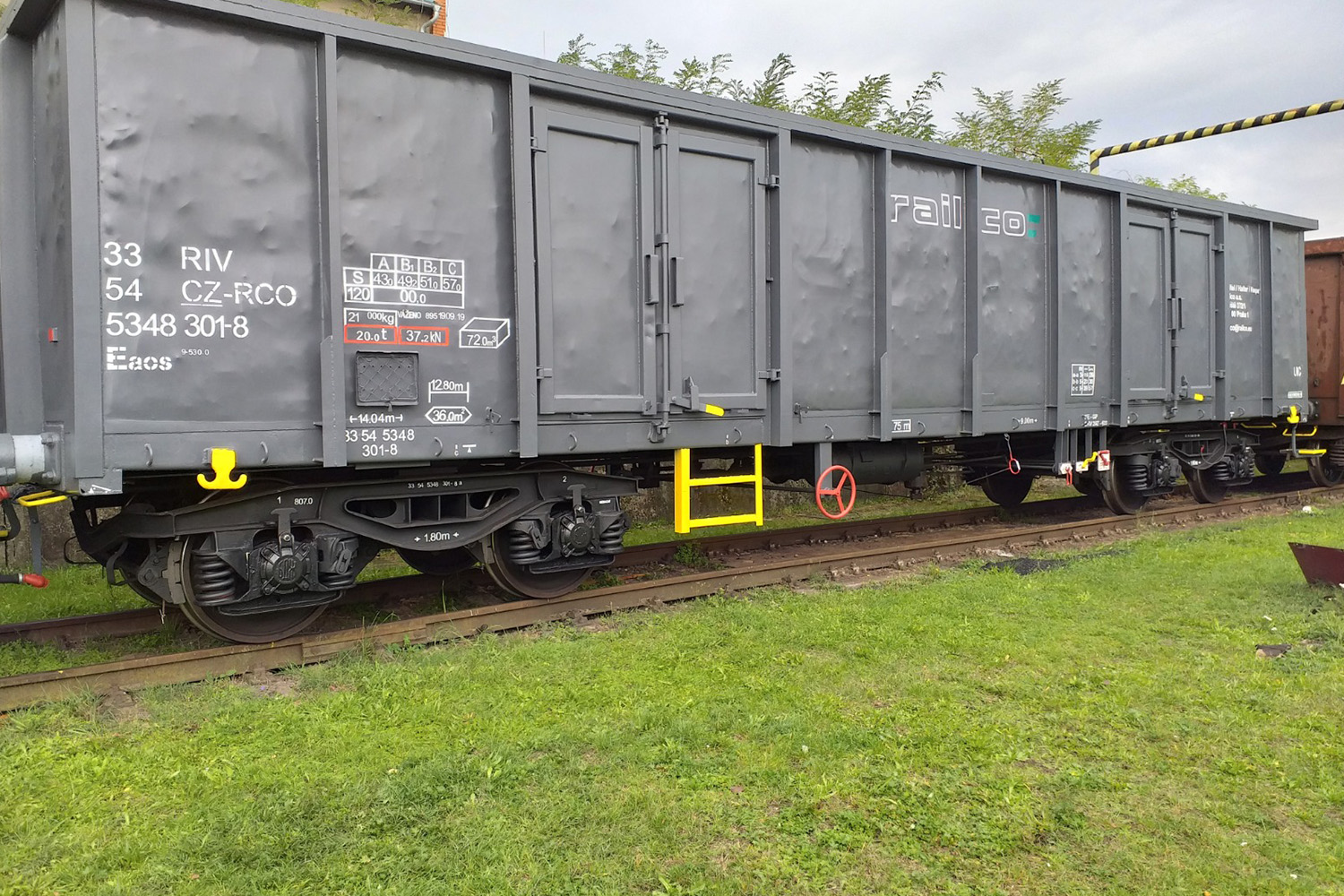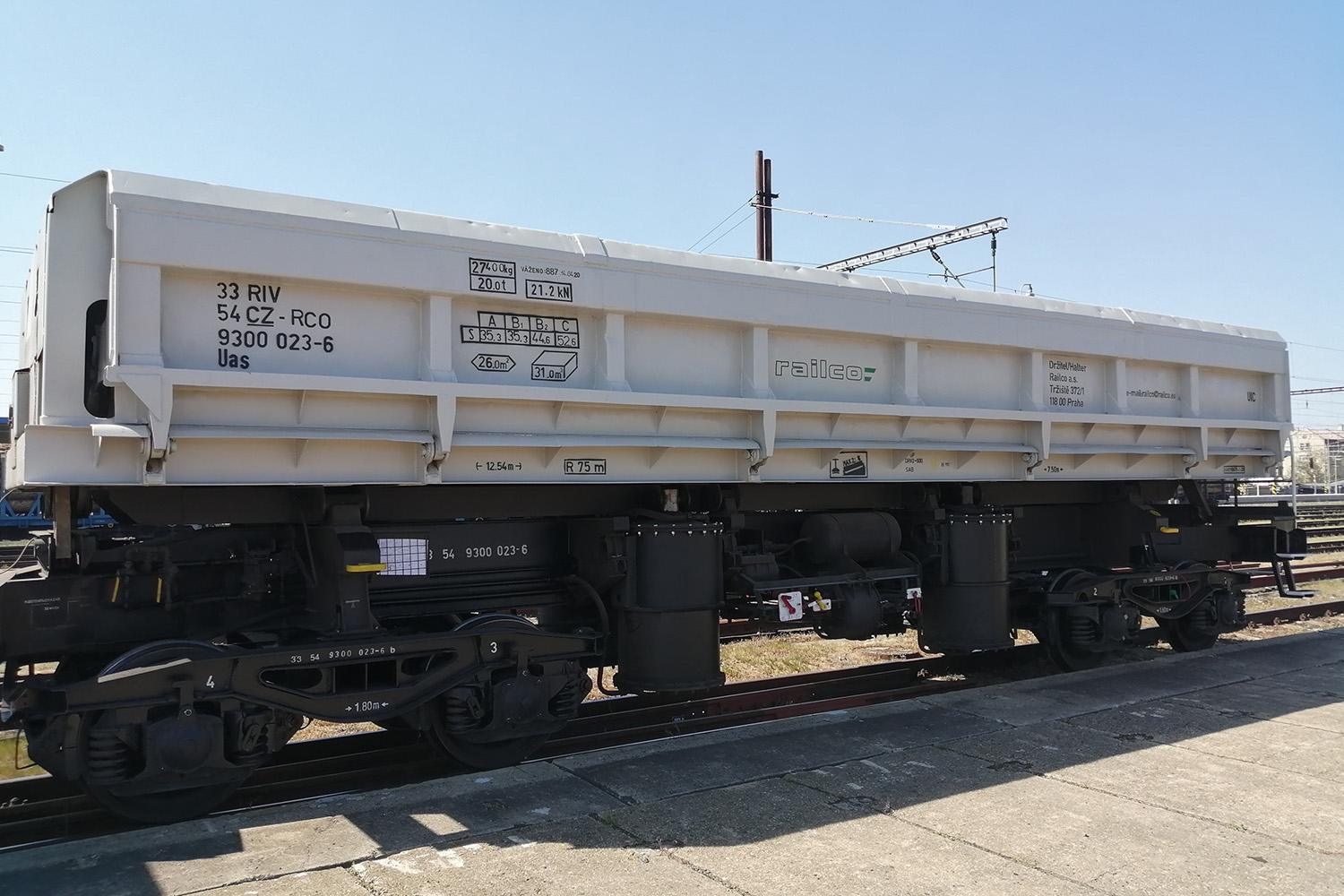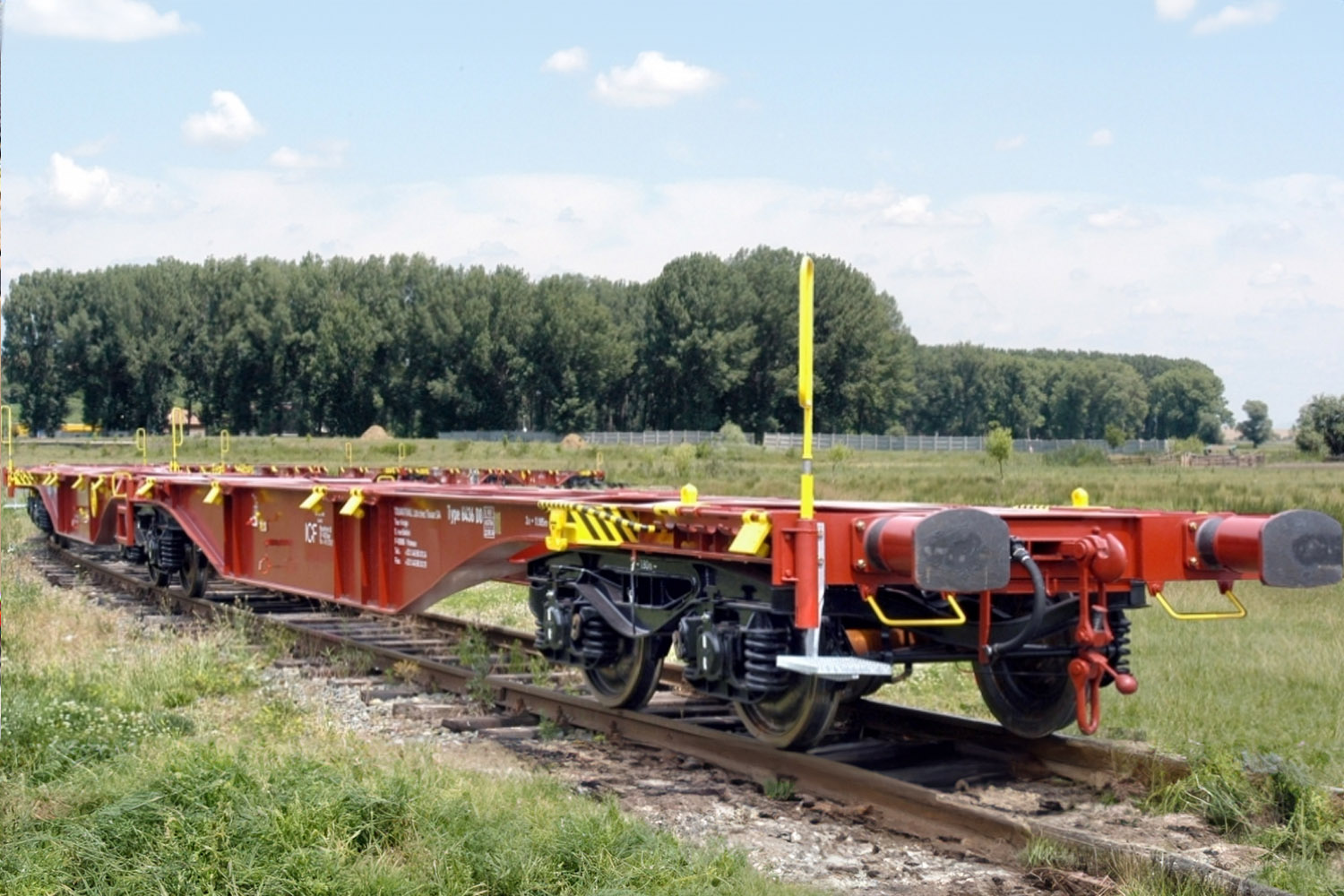 Railco
Platform wagon RENS(S) series
Do not hesitate to contact us